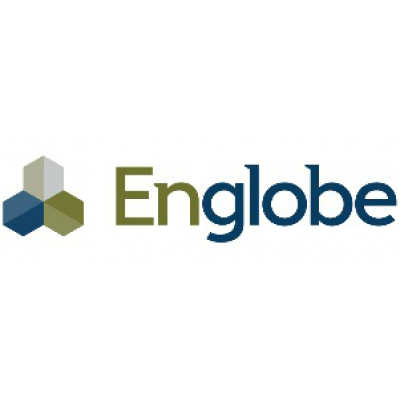 Intermediate Geotechnical Engineer
Englobe Corp.
in London, ON
Founded in Quebec more than 50 years ago, Englobe is one ofCanada's largest soils, materials and environment organizations. Englobe isdistinguished by the credibility it has built up over the years and its people-centredvalues. Its 1,800 employees provide recognized expertise to a long roster ofclients across Canada and abroad. The Englobe name is a guarantee of quality.
Englobe is pleased to offer a career opportunity to anambitious Intermediate Geotechnical Engineer who enjoys managing a variety ofprojects from multiple sectors and a diverse client base in a growing teamenvironment. Reporting to the local manager, your main tasks will be towork on projects supplying geotechnical exploratory, design, forensic,laboratory testing, construction management and inspection/testing services toEnergy, Institutional, Transportation, Industrial, Commercial, Communication,and Residential clients. More specifically, you will:
Responsibilities:

Assist with multiple geotechnical and geo-materialsprojects, including client and contractor management, geotechnical evaluationand problem solving, report preparation and review, and preparation ofproposals and invoices;
Conduct geotechnical assessments utilizing computer aideddesign and analysis software;
Conduct site visits and investigations to evaluate difficultconditions and assist field staff;
Assist in training, and mentoring technical personneland more junior professional staff;
Assist with project schedule and budgets.
Qualifications
Minimum of a Bachelor degree in Civil Engineering with a focus on Geotechnical Engineering from a recognized university;
Member of the Professional Engineers Ontario (PEO) or Association of Professional Geoscientists of Ontario (APGO);
Minimum of 5 years of experience in geotechnical and/or geo-materials engineering;
Local project experience in both soil and rock conditions;
Strong English communication skills;
Motivated to provide excellent client service and enjoy working in a team environment;
Strong organizational skills and attention to detail;
Willingness and ability to travel around Southwestern Ontario as required.
Englobe Corp. adheres to employment equity and equal opportunity programs and encourages all women, visible minorities, Aboriginals and disabled persons to apply. Only selected candidates will be contacted.