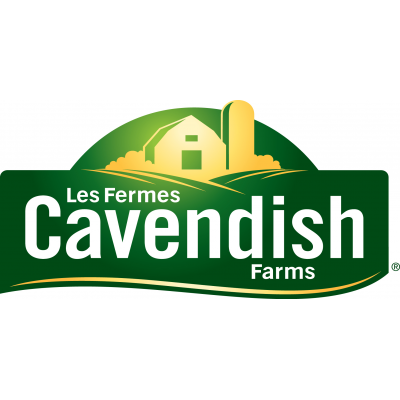 Pricing Analyst
Cavendish Farms
in Dieppe, NB
PRICING ANALYST - CONTRACT
Cavendish Farms is a leading producer of frozen food products for retail and foodservice markets throughout Canada, the United States, and around the world. We have state-of-the-art potato processing plants in Prince Edward Island, Lethbridge, Alberta, and Jamestown, North Dakota, and an appetizer plant in Wheatley, Ontario. Our Head office is in Dieppe, New Brunswick and has sales office locations in Toronto, Montreal, and Boston.
Reporting to the Director of Finance, the successful candidate for the role of Pricing Analyst, based out of Moncton, must thrive in a fast paced, ever changing environment while maintaining a high level of professionalism, accuracy and detail. In addition, the Pricing Analyst will support the Pricing department in determining new pricing solutions, providing analysis on existing business to optimize profitability, and oversee the on-going maintenance and improvement of existing pricing tools.
Qualifications:
Education Required: Degree in Business, with a concentration in Finance or Accounting
Years of Experience Required: 2-4+ years' experience, preferably in finance
Understanding/knowledge in Sales
Exemplary interpersonal, communication, organizational and analytical skills
Results driven with demonstrated attention to detail
Proficiency in Microsoft Excel/PowerPoint skills, and experience with Agvance
Key Responsibilities:
Support the Sales team to develop annual pricing strategies with new and existing customers.
Prepare, analyze and present sales reporting to assist the sales team in decision making requirements.
Work closely with finance and procurement to manage the annual standard costing model.
Assist the Sales team in the efficient use of pricing tools (Agvance)
Manage the development and communication of pricing lists for all categories
To Apply for this Career Opportunity:
Please apply online by June 25, 2018.
We appreciate your interest in our company! Only those candidates selected for an interview will be contacted.
To learn more about our products and services, click here.
Cavendish Farms Corporation is committed to the principle of equal opportunity in its employment practices and to providing an environment free from discrimination and harassment for all employees.