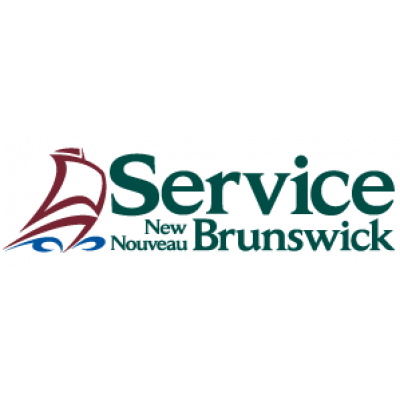 Laundry Services Supervisor
Service New Brunswick
in Saint John, NB
Service New Brunswick
Laundry Services Supervisor
Casual
Inventory
Saint John
Service New Brunswick is seeking an individual to join the Laundry and Linen Services within the Health Services Division as a Laundry Services Supervisor.
Reporting to the Laundry Manager, the successful candidate will be responsible for the following responsibilities, but are not limited to:
Assigns and coordinates laundry service activities.
Supervises the work of employees.
Prepares work schedules, adjusts for workload, and arranges replacements for employee absences.
Monitors and maintains records of employees' work hours, overtime/compensatory time, sick leave, vacation, performance, and related information.
Prepares and submits payroll data.
Records and maintains operational records.
Monitors and schedules laundry service equipment repairs and maintenance.
Takes part in assigned duties of employees to complete work and resolve problems such as clearing equipment faults, and preparing carts for delivery.
Maintain a clean and safe work area.
Show others how to perform tasks or duties as a part of departmental orientation.
Deliver excellent customer service when interacting with our customers.
Adhere to corporate policies and procedures.
Essential Qualifications: The successful candidate must possess a high school diploma or successful completion of G.E.D. and a minimum of three (3) years of previous experience.
Must have demonstrated supervisory ability.
Physically able to perform assigned tasks.
Ability to operate a computer.
Ability to read, write, and follow verbal and written instruction.
Ability to function in a changing work environment.
Ability to work alone and in a team.
Ability to work accurately and efficiently under pressure.
Demonstrated good work performance and attendance record.
Written and spoken competence in English and French is required.
Applicants must clearly demonstrate the essential qualifications to be given further consideration. Please state your language capability on your application and ensure that preferred language for assessment is clearly identified.
Operational Requirements: Rotating days, Evenings, Nights, Weekend, and Statutory Holidays. Work schedule may be changed to meet operational needs.
Resumes should be in chronological order specifying education and employment in months and years including part-time and full-time employment.
Hourly Rate: $21.96 - $23.64 – Canadian Union of Public Employees – Local 1251
We encourage applicants to apply online by clicking here, indicating competition number LSS-Saint John.
THIS COMPETITION WILL REMAIN OPEN UNTIL POSITIONS ARE FILLED.
We thank all those who apply, however, only those selected for further consideration will be contacted.
Candidates registered with the Equal Employment Opportunity Program and veterans, who demonstrate they are among the most qualified, shall be given preference at the time of appointment.
We promote a scent-reduced environment.
We are an Equal Opportunity Employer.
The New Brunswick Public Service: Improving the lives of New Brunswickers every day!