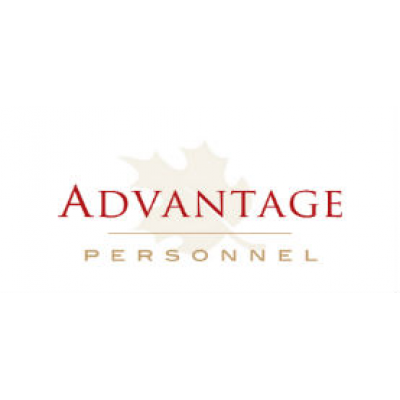 Food Processing Production
Advantage Personnel
in Blandford, NS
Advantage Personnel is a 100% Canadian owned professional Staffing & Employment Firm. Advantage has been servicing the Maritimes for the past thirty years and is extremely proud of the relationships and service we have been able to provide employees and clients alike.
Production workers
in the
Blandford/Chester area ASAP
.
Qualified applicants can apply today and start work tomorrow!
Why wait? Apply online right now -->
Online Applicant
(Please select Halifax as the closest Branch to you)
Already registered with Advantage? Please call us at 902-468-5624 or email us at
halifax@onyourteam.com

This position could involve (but is not limited to):
Checking quality of food products
Working with raw food products
Working with ready to cook foods
Load and unload trucks with supplies and equipment
Requirements:
Standing for long periods

Repetitive tasks

Reliable transportation

Ability to be punctual

The ability to work in a hot or cold environment

Interested and qualified candidates please send your resume to halifax@onyourteam.com. In the subject line please quote: "Food Processor" Please note that only successful applicants will be contacted for an interview.