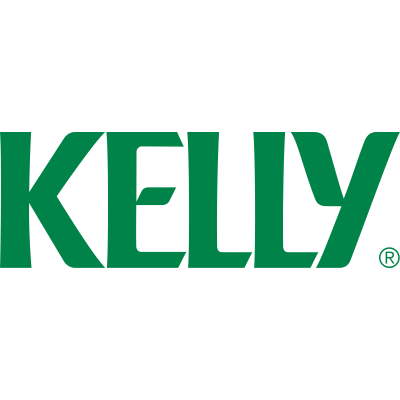 Packagers and Production: Food Manufacturing
Kelly Services
in Hamilton, ON
Full time hours (averaged over 2 weeks)
Rotating 12 hour shifts
~2 days off in between rotations
Our client, Mondelez, is currently seeking to fill general labourers and packagers for temporary 1 year positions.
The pay rate for this opportunity is
$14.00/hour
+ 4% vacation pay
Other perks include:
-Employee paid benefits after 3 months of work-Eligible Statutory Holiday Pay-Prompt weekly pay via direct deposit-Referral bonus ($100)-We invest in your personal and professional growth by providing you with free training opportunities via our website mykelly.ca**MUST BE AVAILBLE TO WORK 7AM TO 7PM AND THEN 7PM TO 7AM, WITH 2 DAYS OFF IN BETWEEN**
Your responsibilities will include (but not limited to):
Feed and pick-up/pack product with ease, efficiency and effectiveness

Pack products on both sides of the line; left and right-hand dominated

Pack products properly (i.e. using the least amount of hand/arm movements)

Set-up case packing machine

Wash trays (stacks of trays weigh 20-25 lbs)
You will be a very detailed and team oriented individual with good communication skills (i.e. the ability to communicate clearly while on the line and in production areas). You must have the ability to collaborate with your team to attain common objectives. We're looking for active and attentive listeners who will support others, and positively contribute to a healthy work environment.
Please do not contact the local Kelly Branch as they are not responsible for this posting. This is through a separate division of Kelly Services Strategic Accounts. Please send your resume to: terl453@kellyservices.com
Interested? Click on the "Apply" button! Your resumé will be forwarded in confidence to a Kelly consultant, and you will be contacted within 48 hours. We will not share your personal information with our clients without your prior permission.
Not the right opportunity for you? You can create a profile on our Kelly Career Network to be considered for other positions.
About Us
Kelly Services believes in relationships not transactions. That's why we're committed to successfully matching job seekers with the best employers across Canada and around the world. Whether your specialty is science, IT, finance, engineering, marketing, manufacturing, contact centre or business administration, and you're interested in entry-level or management positions on a temporary or permanent basis, we'll work with you to understand your likes, dislikes, goals and ambitions, and present you with opportunities that meet your needs. See what we have to offer.
Looking for more? Sign up for our Career Tips Newsletter to receive helpful tips and tricks monthly, connect with us on Facebook , LinkedIn & Twitter , or visit kellyservices.ca .
Kelly Services (Canada) Ltd., is committed to providing accommodations for people with disabilities in all parts of the hiring process as required under its Employment Accommodation Policy. Kelly will work with applicants to meet accommodation needs that are made known to Kelly in advance.