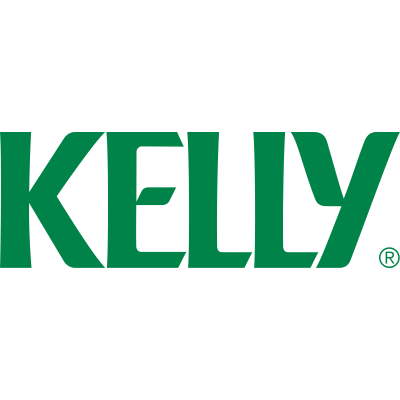 PAYROLL SPECIALIST
Kelly Services
in Regina , SK
Do you have at least 2 years of direct experience in processing payroll?
Do you have Advanced computer skills?
An opportunity for long term employment
Kelly Services is looking for an experienced Payroll Analyst with exceptional computer skills and has thorough knowledge of current payroll practices. This is a 1 year term position that can become permanent. RESPONSIBILITIES
Process monthly payroll for over 300 plus employees.
Journal entries.
QUALIFICATIONS
Must have thorough knowledge of current payroll practices and related legal statutory requirements.
Minimum 1-2 years of payroll experience.
MUST have strong working knowledge of ADP and HRware.
Knowledge of T4 and other related slips for employee income tax purposes
Advanced knowledge of MS Office, particularly Excel
Preferance would be given to someone that holds a Canadian Payroll Association designation in addition to a post-secondary diploma or degree
If you are the qualified individual for this opportunity, please apply online today to have your resume submitted directly to our Staffing Consultants for consideration. We invite you to visit our website http://www.kellyservices.ca to view other job opportunities and our branch locator.**Successful applicants will be contacted. Posting could be filled prior to the closing date.** *The start date for this opportunity is immediate. Only qualified candidates who are currently able to to work in the REGINA area will be considered*
About Kelly Services
Kelly Services, Inc. (NASDAQ: KELYA, KELYB) is a leader in providing workforce solutions. Kelly offers a comprehensive array of outsourcing and consulting services as well as world-class staffing on a temporary, temp-to-hire and permanent placement basis. Serving clients around the globe, Kelly provides employment to 480,000 employees annually. Revenue in 2009 was $4.3 billion. Visit www.kellyservices.com .